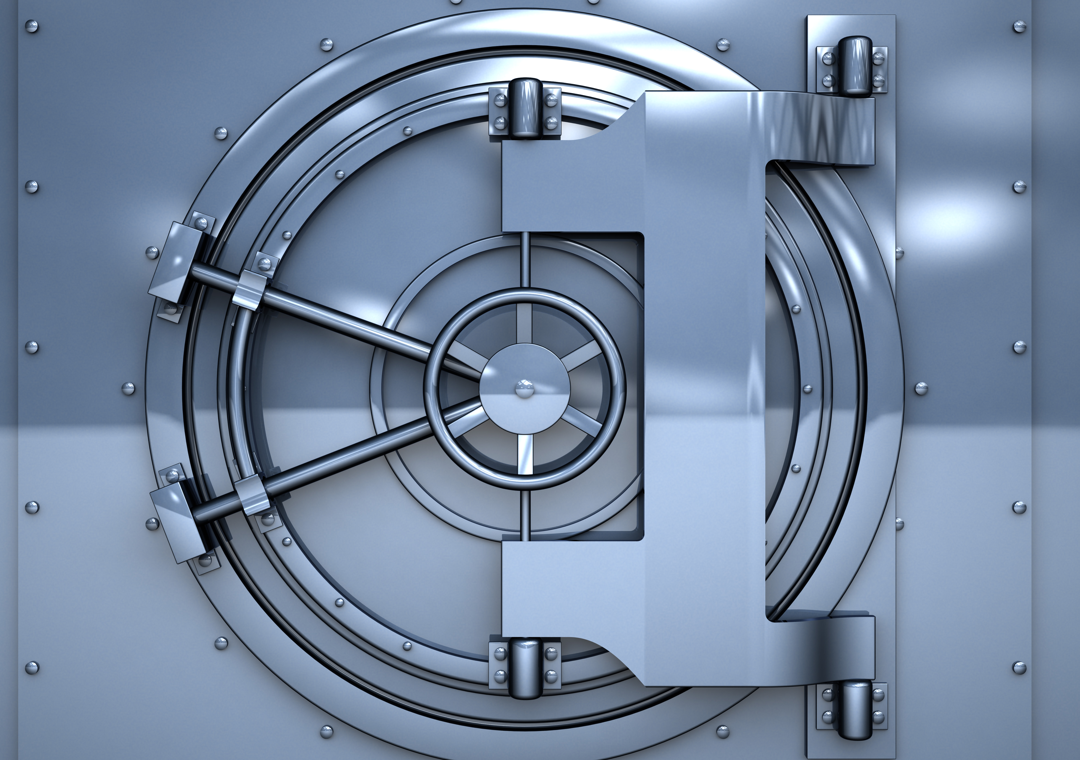 Nexpose
The ever-increasing number of cyber-attacks puts every Internet user at risk. Particular attention to its IT security should be given to enterprises that process the data of individuals, since such attacks are able to negatively affect the reputation of the enterprise and cause financial damage.

Nexpose is one of the most effective ways to invest in improving IT security. Nexpose can identify the vulnerability of all IT devices connected to the network in order to reduce the number of attacks on computer systems significantly. The identified vulnerabilities are arranged in order of criticality with recommendations for their elimination.

Knowledge of our security experts is confirmed by the well-known and highly valued certificates of CISM, CISA, ITIL, as well as certificates from Microsoft, VMware, Linux /Unix, and other vendors.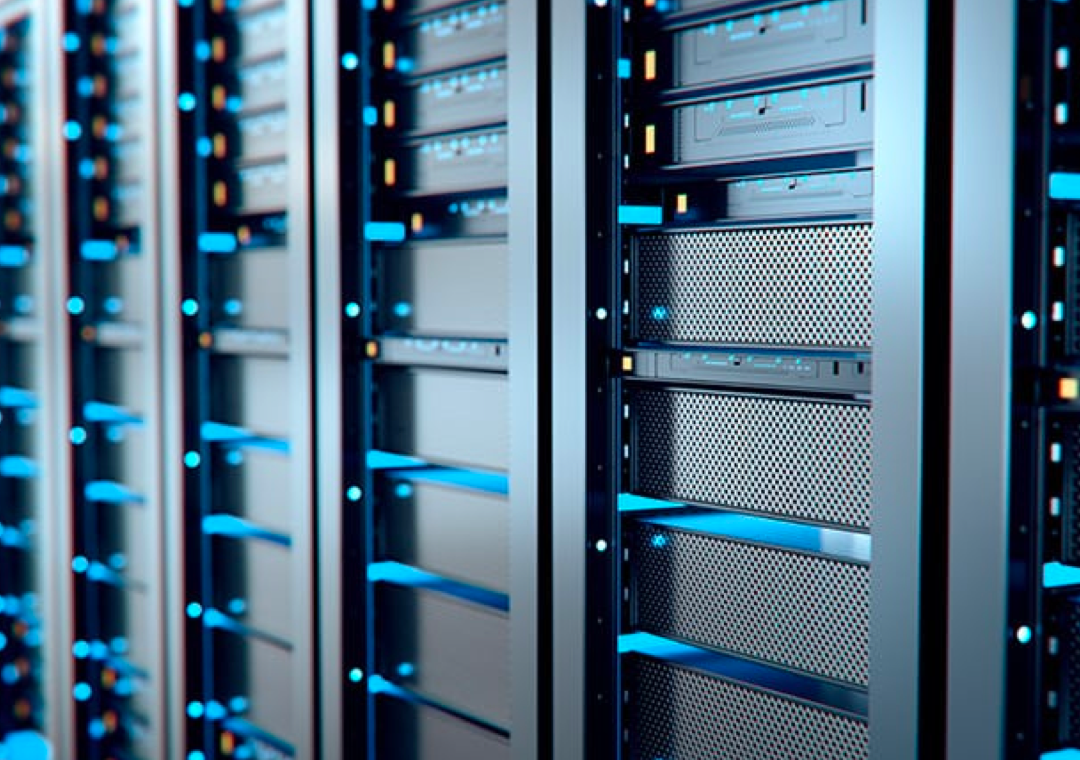 DDoS protection
This service provides uninterrupted operation of external and internal systems during the DDoS attack.

In case of a DDoS attack, Tet guarantees the uninterrupted operation of your IT system, and also provides access to client resources for more than 99% of authorized users. Choosing protection against DDoS attacks, you reduce financial risks, and also protect the reputation of the enterprise. An additional benefit is the lack of the necessity to invest in an expensive IT infrastructure.

To ensure the protection of the highest level, the DDoS protection service offered by Tet uses the solution of the world's leading developer Radware. If the client has Tet Internet connection and there is no need for specific security filters, additional actions are not required to connect the service.
Do you have additional questions or need advice?
Contact a Tet specialist by phone +371 67057991, write to us by e-mail This email address is being protected from spambots. You need JavaScript enabled to view it. or leave a message. We will be happy to help.
Leave a message