System maintance, migration, IT support


Managing an enterprise in volatile conditions constantly requires increased attention, so a wise business solution will be delegation of IT tasks to professionals from outsourcing companies. Requirements for IT infrastructure availability at any time of the day are regularly increased, so the IT personnel qualification standards are growing. The transfer of IT systems to outsourcing companies reduces the client's expenses for IT system maintaining and also significantly limits the risks that may arise due to the fact that the IT team does not have enough knowledge or resources.
Tet has 15 years of experience in implementing, migrating and supporting systems. At our disposal is the largest team of certified experts in Latvia, as well as the widest range of support for IT systems. Tet provides support for operating systems (Windows, UNIX, LINUX), as well as databases (MYSQL, Microsoft SQL, Oracle, SAP Sybase, etc.).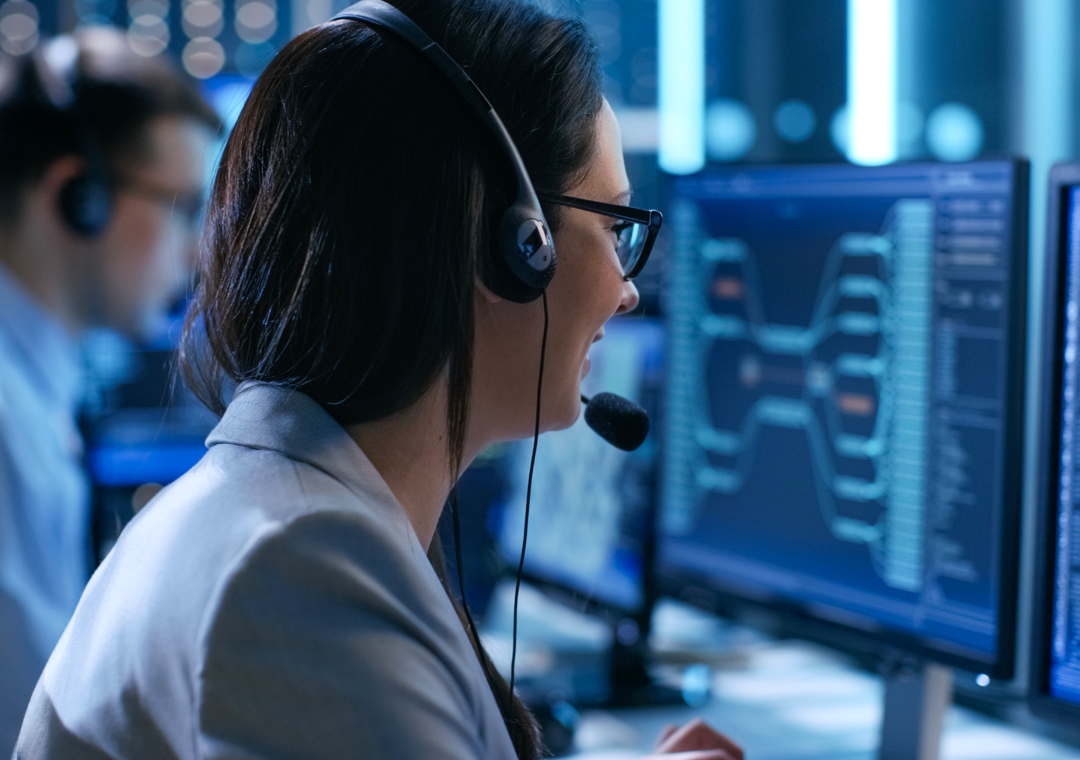 By choosing Tet you get:
Experience in the IT system implementation, migration and maintenance

Team of certified specialists (more than 250 specialists)

Wide range of services in the area of data centers and IT systems security

Support of the service center and experts in the 24/7 mode in Latvian, Russian and English
Do you have additional questions or need advice?
Contact a Tet specialist by phone +371 67057991, write to us by e-mail This email address is being protected from spambots. You need JavaScript enabled to view it. or leave a message. We will be happy to help.
Leave a message