Software licensing services
Tet offers their customers full range of services, including software required for entrepreneurship. According to the business requirements of corporate customers, Tet provides purchase or rent of software of various producers, if the customer wants to purchase the service in a cloud as SaaS (Software as a Service). The model of software rent will ensure that you do not to overpay for software, since you will use as many rent licences and within such period, as it is necessary for your business.

Tet experts will provide consultations regarding your selected software solutions according to the licensing conditions, as well as installation and maintenance on your physical servers at your request, or arrange this software on your resources in cloud computing platform.

Tet cooperates with such software producers as Microsoft, VMware, Veeam, SAP, Citrix, Adobe, McAfee, Tilde, Corel, Veritas, ESET and many more.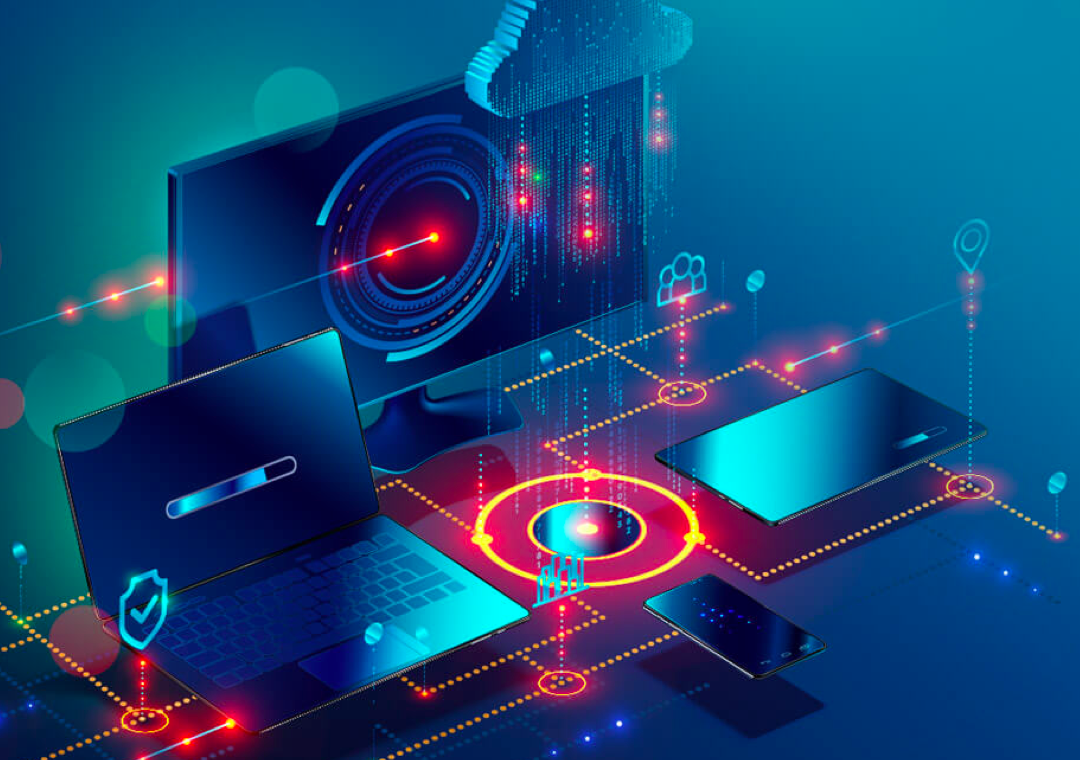 How to start?
If you have found a service suitable for your business, looking for special solution or answers to the questions you are interested in, leave a message and we will find the right solution!
Leave a message